Welcome to the home of Bluetooth Access Points - ClearEvo.com
Below is a list of products we provide.
---
The lower radiation, lower power alternative to WIFI Internet - for Androids and PCs.
Let's try if EcoDroidLink can make your Android phones/tablets last longer between charges - while providing fast-enough Internet!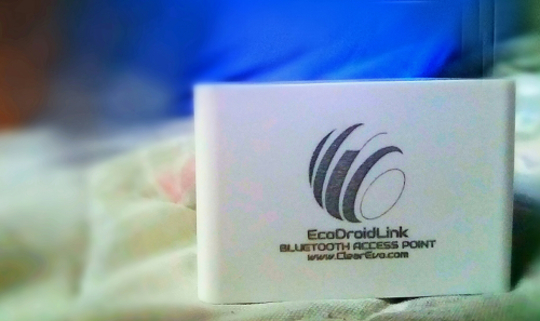 ---
No more USB 'MTP driver not found' or 'can't find my files' issues - Supports both Windows and Ubuntu GNU/Linux!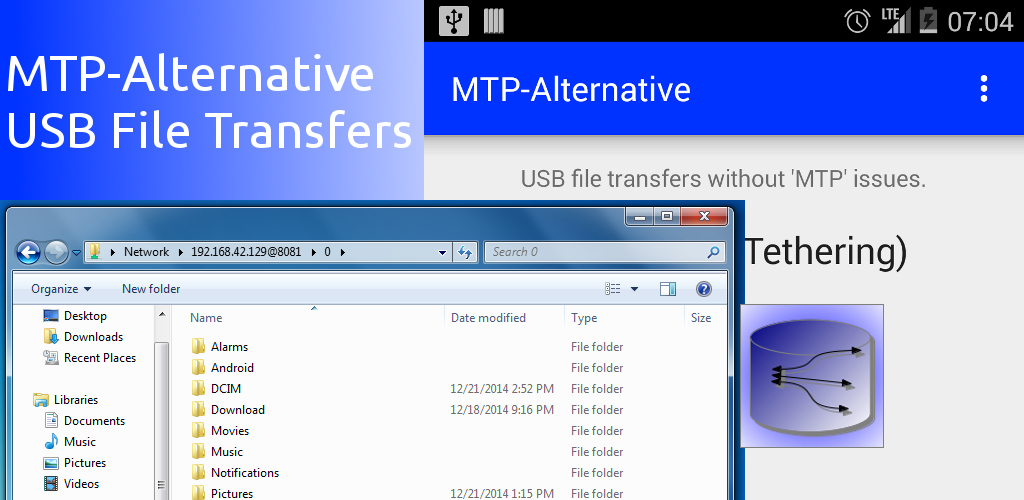 ---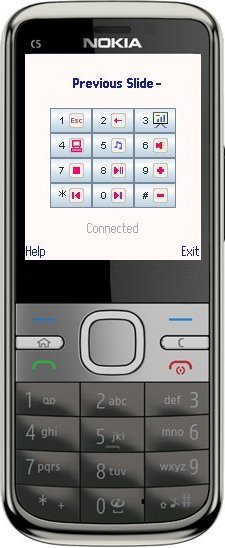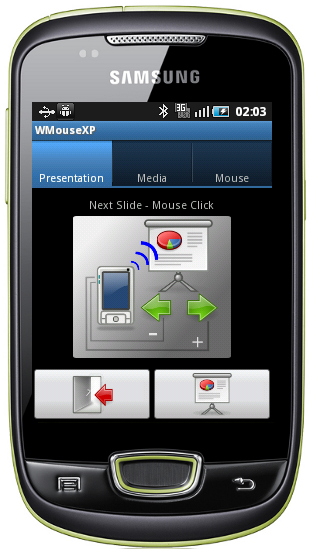 Turn your phone into a Wireless Presenter Remote - Control PowerPoint, Windows Media Player and Mouse on your Computer from your mobile phone!
Works with so many Android, Nokia (Series 40 and Symbian), Samsung, HTC, LG, Motorola, Sony Ericsson and BlackBerry phones!
IT JUST WORKS! Uniquely easy to setup. Easy to use!
---
Remote-Control Powerpoint/Presentations from WIFI - on Android, iPhone or even another PC - any web-browser connected to the same WIFI network as the PC running Powerpoint! (PC-app for Windows)
Takes just around 1 minute to setup!
Nothing to install on phone!
---
Below are older/legacy (non-Android) software for 'J2ME' phones (Nokia S40, etc) and Symbian.
---
The famous complete 10-function calendar counter for all java-enabled mobile phones.
New! Spanish Version by Dr. Gilberto Gonzalez!
---
Accurate, profressional pregnancy calculator used by real docters and nurses.
---
A simple program to help remind/alert you not to sit working too long to prevent/relieve neck and back pains.
---
Notes your parking location photo and calculates parking time.
---
Software that makes in-call "minute beeps" and time reminder for S60 3rd and 2nd Ed phones. Great for controlling call costs while in international roaming.
---
Ookjor brings mobile phone cameras and screens live on the computer. (Mobile program for S60 3rd/5th edition phones + PC program for GNU/Linux - tested on Ubuntu 9.10)
This ClearEvo.com website is powered by Debian GNU/Linux, running lighttpd, generated using nanoc on Ubuntu.