Other previous ClearEvo.com software products
---
No more USB 'MTP driver not found' or 'can't find my files' issues - Supports both Windows and Ubuntu GNU/Linux!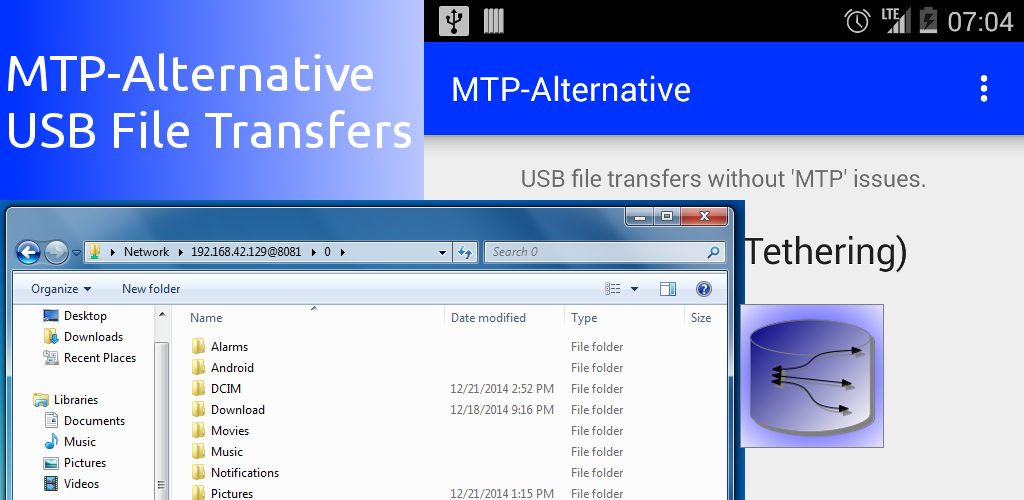 ---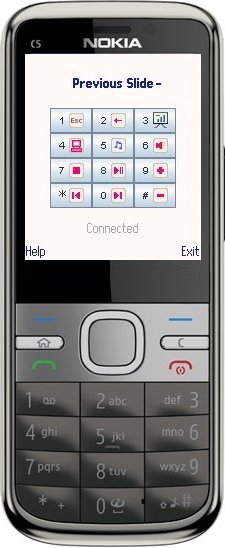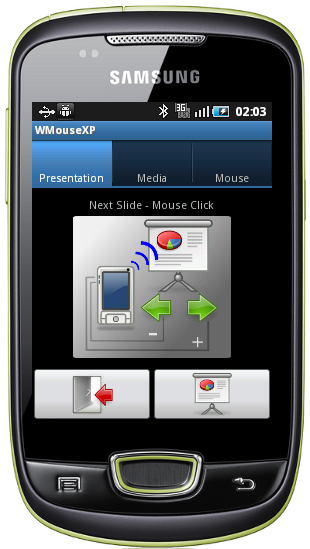 Turn your phone into a Wireless Presenter Remote - Control PowerPoint, Windows Media Player and Mouse on your Computer from your mobile phone!
Works with so many Android, Nokia (Series 40 and Symbian), Samsung, HTC, LG, Motorola, Sony Ericsson and BlackBerry phones!
IT JUST WORKS! Uniquely easy to setup. Easy to use!
---
Remote-Control Powerpoint/Presentations from WIFI - on Android, iPhone or even another PC - any web-browser connected to the same WIFI network as the PC running Powerpoint! (PC-app for Windows)
Takes just around 1 minute to setup!
Nothing to install on phone!
---
iDidNotPressPower
Shutdown the notebook computer within 60 seconds in case it was accidentally powered-on by itself (by a drop or shock or lid touching button, etc).
Please visit the page on github for instuctions: https://github.com/ykasidit/iDidNotPressPower
---
Much older J2ME and Symbian apps that are mostly unusable today:
---
[Ookjor mobile bluetooth camera for PC software]
Ookjor shows S60 3rd and 5th edition phones' cameras and screens live on the computer - for teaching, demonstrating products via the live-camera, demonstrating S60 phone usage and S60 software - wirelessly via Bluetooth.
Please visit github source code project page: http://github.com/ykasidit/Ookjor
---
Incallert makes in-call "minute beeps" and time reminder for S60 3rd and 2nd Ed phones. Great for controlling call costs while in international roaming.
---
Plan man-days for future events, count days or search dates in seconds.
---
Accurate, profressional obstetric pregnancy calculator used by real docters and nurses
---
Notes your parking location picture and calculates parking time!
---
---