Backup and restore Nokia contacts without PC-Suite
Normally, you'd use Nokia PC-Suite or Ovi contacts to backup and restore your mobile contacts.
However, there are a few reasons some people don't use Nokia PC-Suite: - some find it very annoying with all of its notificaitons and updates. - consumes PC resources although they don't use it all the time. - some people (like me) are using free GNU/Linux operating systems like Ubuntu instead of non-free operating systems like Microsoft Windows or Mac OS. Unfortunately, Nokia doesn't provide a PC-Suite version for GNU/Linux (although greatly advertising how cross-platfrom Qt is to developers - maybe in the future...).
As for Ovi contacts sync via GPRS, it was great until I synced between two S60 phones, and strangely (maybe there was a date-time difference between them) when I synced the second phone which had no contacts, hoping to get all my contacts from the first phone via Ovi - it brought no contacts to the phone but it removed all my contacts on ovi instead.
It's great that Nokia S60 phones provide another more simple and direct "do it yourself" way to backup and restore contacts via memory-card:
Discalimer: Always be careful about backing up and handling contacts to avoid losing data. Do this at your own risk.
The method is to copy all the .vcf files from phone to some folder on your computer as a backup. To restore them, copy them back from computer to mmc then "Copy business card" from the mmc on phone to restore - something like the screenshots below: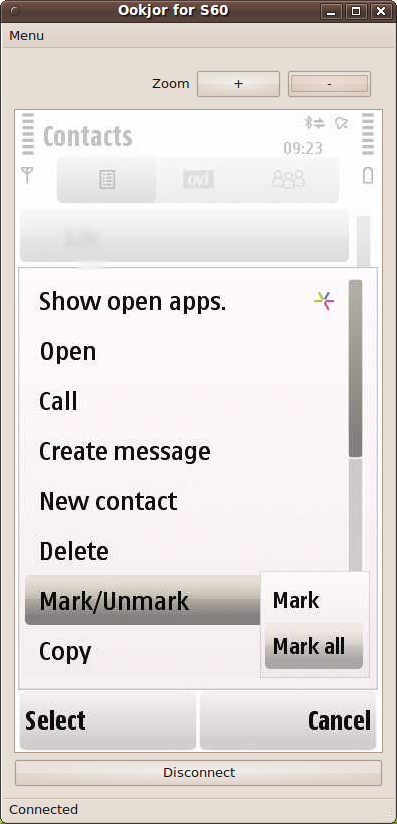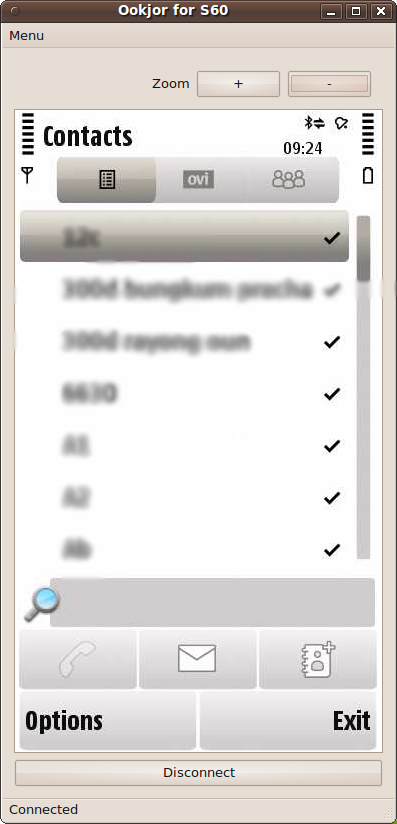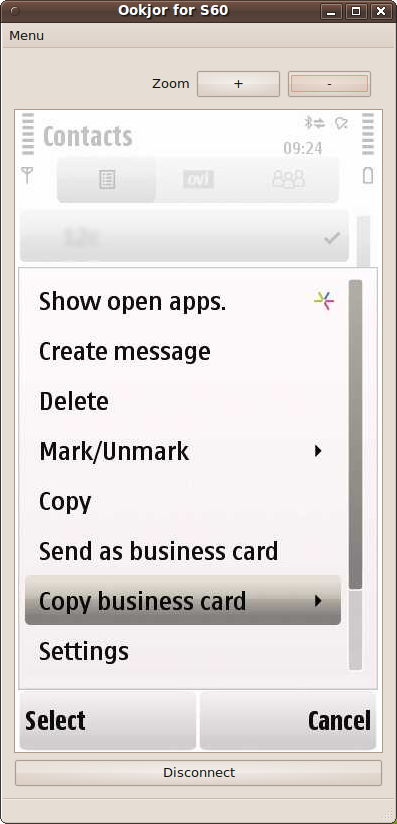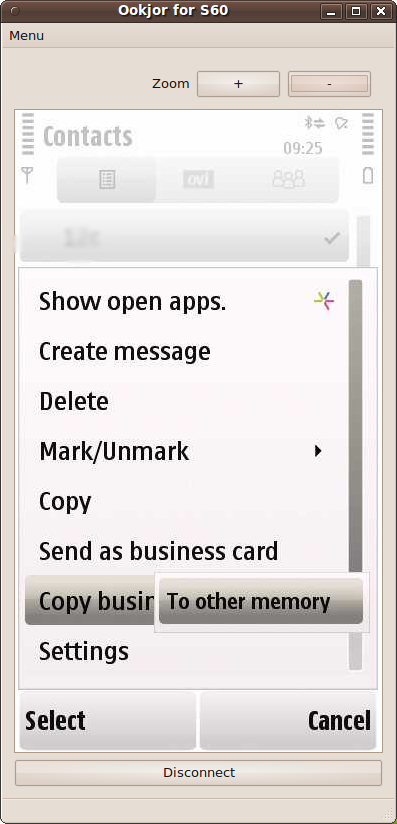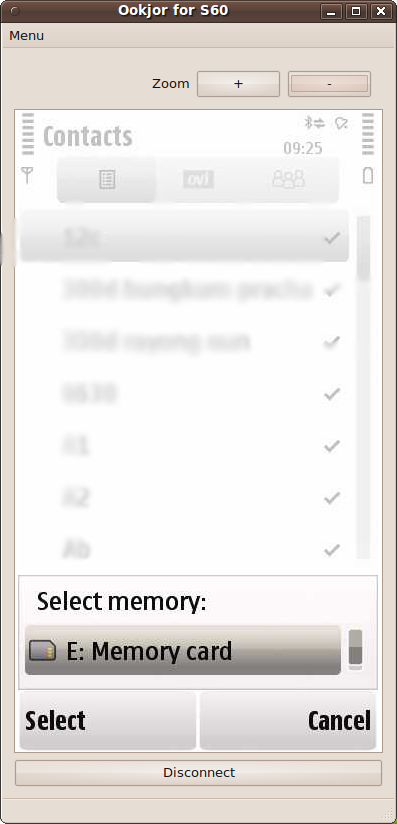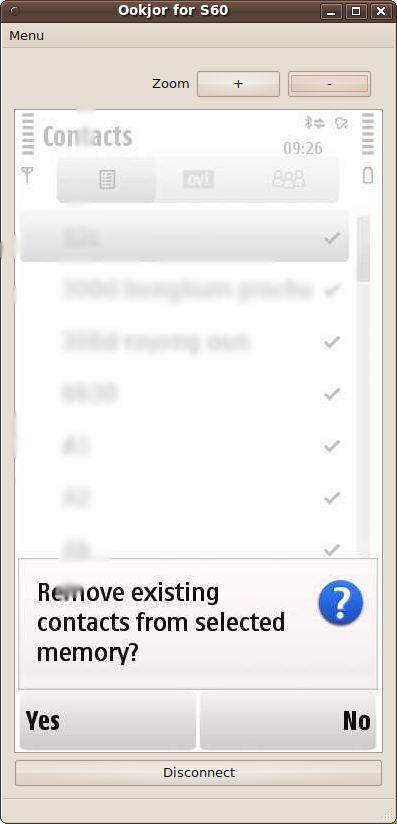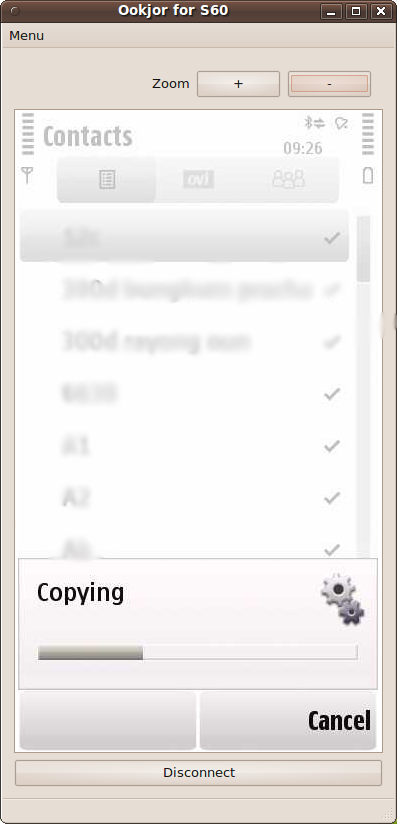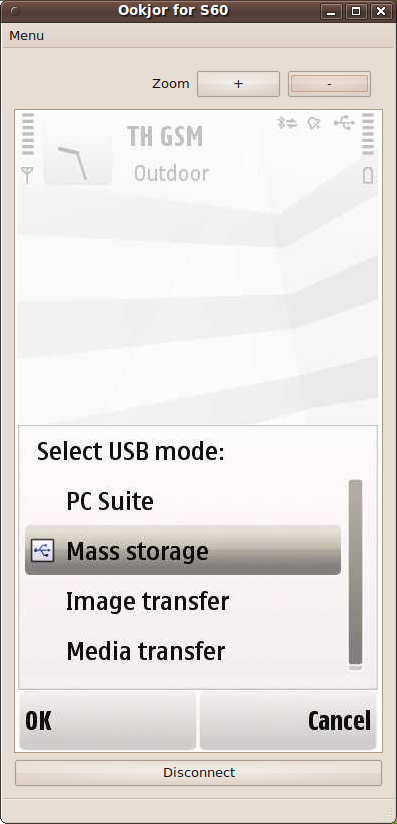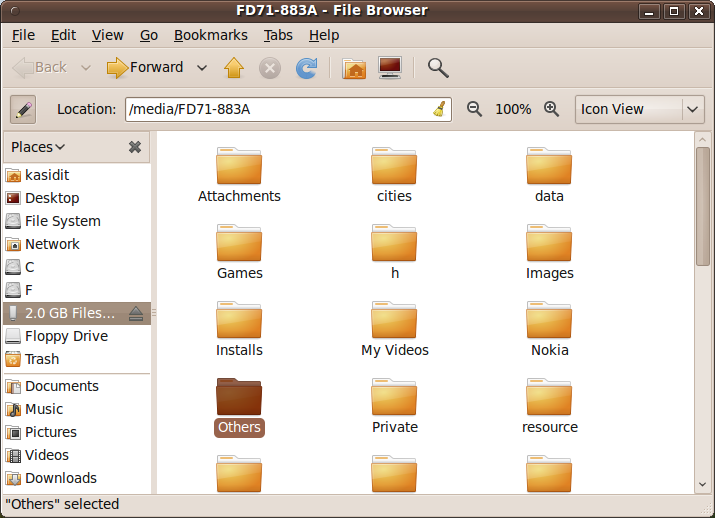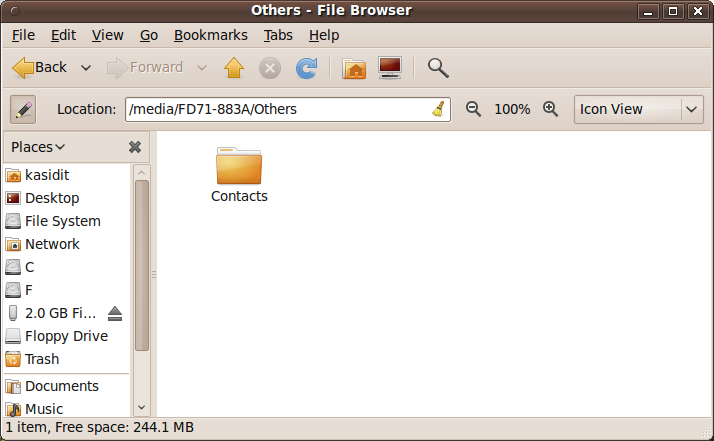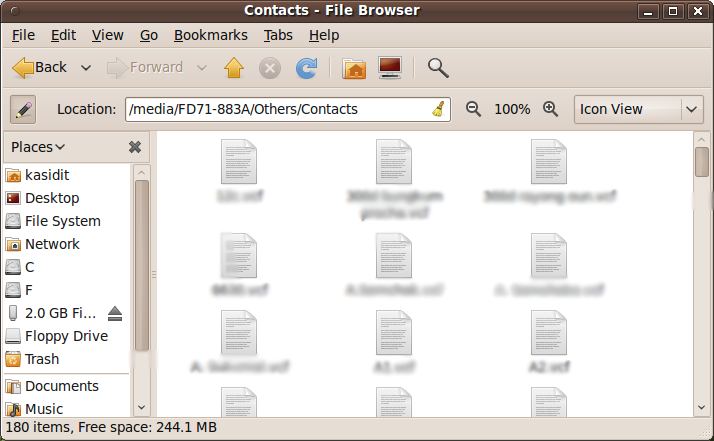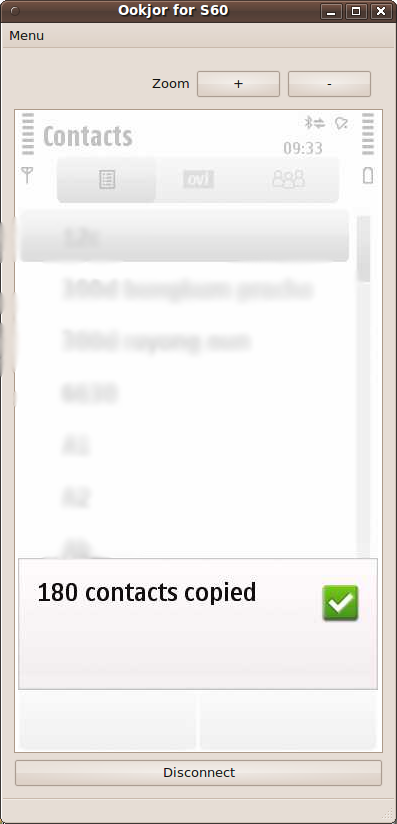 blog comments powered by

Disqus
This ClearEvo.com blog is powered by Debian GNU/Linux, running lighttpd, generated using jekyll on Ubuntu.