Home of the Powerful Bluetooth GPS and Power-saving Bluetooth Internet
ClearEvo.com - More than 10 years experience in low-level software for Bluetooth and Radio Access Network protocols.
New version - October 2019 - lower power consumption!
The professional accuracy of real USB GPS devices is now available to Android phones and tablets via Bluetooth! Literally, a USB GPS to Bluetooth Hub.
This saves the Android devices battery and also provides better accuracy and GPS fix, especially in cloudy weather, dense city areas and mountain areas - ideal for professional map scatter plots and also navigation in Google Maps etc.
---
The lower radiation, lower power alternative to WIFI Internet - for Androids and PCs.
Let's try if EcoDroidLink can make your Android phones/tablets last longer between charges - while providing fast-enough Internet!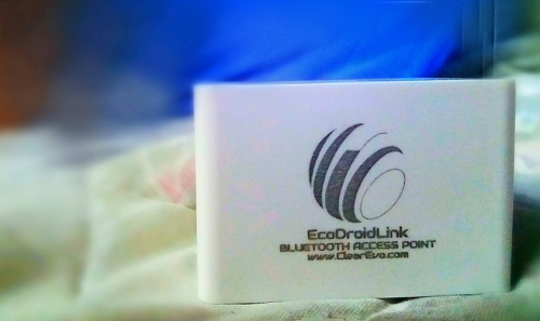 ---